Our QUALITY ASSURANCE
At Bio Janitorial Service quality service is our ultimate goal. Our quality starts with the training we provide to our crew, supervisors and management. In addition to extensive training on our products, procedures, equipment, and safety, our staff is trained in site-specific procedures that assure each client's needs are met. Each facility has a permanently assigned cleaning team and supervisor to bring continuity, accountability and consistent excellence.
Some of the other elements that contribute to our cleaning excellence are the following:
Highly trained and experienced management and supervision
Motivated staff members
Time-tested processes and procedures
Detailed reporting systems
Site defined cleaning specifications
Manpower coordination
Ongoing product, procedures and safety training
Ongoing facility inspections
Excellent communication skills with communication log
Periodic meetings with customers to ensure excellence
Innovative approaches to cost savings & improvements to enhance levels of effectiveness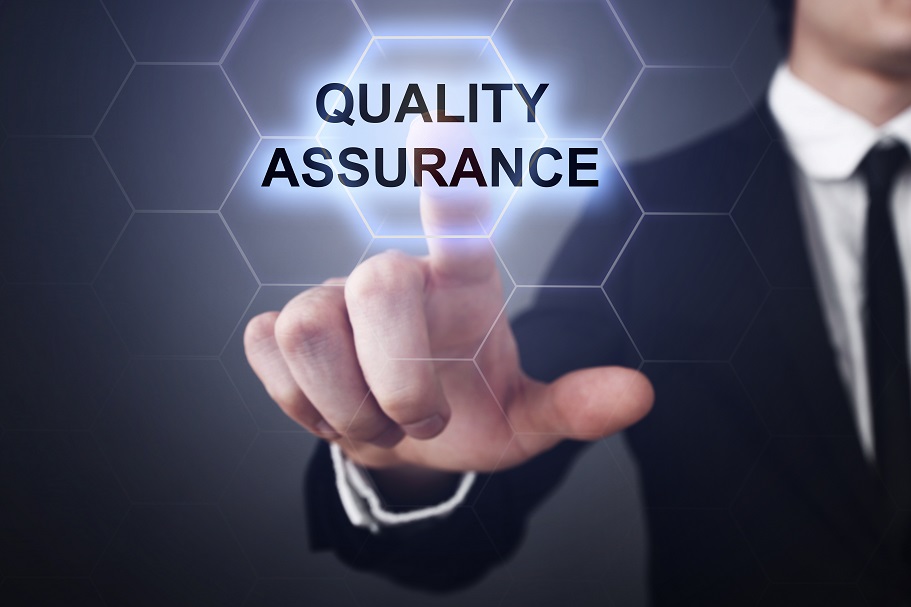 As with all relationships, the key to success is Communication. At Bio Janitorial Service we are large enough to meet the needs of Property and Facilities Managers and small enough for Executive level attention to each client. Quality Service is our main focus point.
SECURITY & SAFETY
Bio Janitorial Service has developed a comprehensive security program that safeguards our client's confidentiality, proprietary information, intellectual and personal property. The services we provide are performed during scheduled hours by permanently assigned personnel. Our employees wear company uniforms, are identifiable by our ID badges and trained in all security procedures. Everyone is entitled to a safe, clean and healthy work environment. Safety is a high priority, and we take it seriously. Ongoing safety training keeps us up to date, and informed. Bio Janitorial Service strictly complies with OSHA standards and uses only OSHA approved equipment.
Safety Program
Bio Janitorial Services Inc.'s Policy Statement:
Without exception, all the personnel of our clients and every employee of Bio Janitorial Service, Inc. are entitled to a safe and healthful place in which to work. To that end, every effort will be made in the interest of chemical/equipment safety, accident prevention, fire protection and health preservation. Our management has executed policies and procedures for our safety program's effective implementation.
SUPERVISORS, WITH THE COOPERATION OF ALL EMPLOYEES SHALL BE DIRECTLY RESPONSIBLE TO MANAGEMENT FOR:
• Observance of all standard and safe operating procedures/systems
• Maintaining safe working methods and conditions at all times
• Protecting the safety and welfare of all
• Correcting all unsafe conditions or activities immediately
• Reporting any "building" safety issues they observe
We here at Bio Janitorial Service have a basic responsibility to treat safety as a matter of priority concern. The successful operation of Bio Janitorial Service will depend not only on the products we use and the service we provide, but also on . . . . . . . . . . .
HOW SAFELY EACH JOB IS PERFORMED.
THERE IS NO JOB SO IMPORTANT OR SO URGENT THAT WE CANNOT TAKE THE TIME TO WORK SAFELY!!!
Bio Janitorial Service's management considers the safety of our client's personnel and our employees to be of prime importance and understands that it requires the cooperation of all to make our program effective.
BIO JANITORIAL SERVICE USES ONLY ENVIRONMENTALLY SAFE / TOP QUALITY PRODUCTS AND EQUIPMENT. SAFETY DATA SHEETS (SDS) ARE PROVIDED TO EACH AND EVERY FACILITY WE SERVICE.